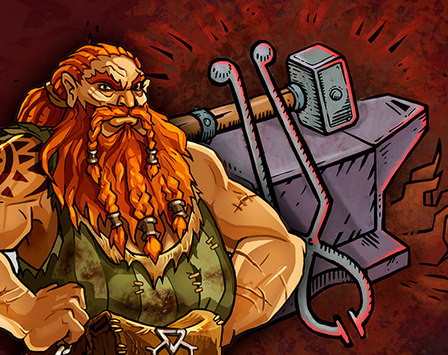 Put together a unique battle deck that matches your playstyle and crush
the enemy!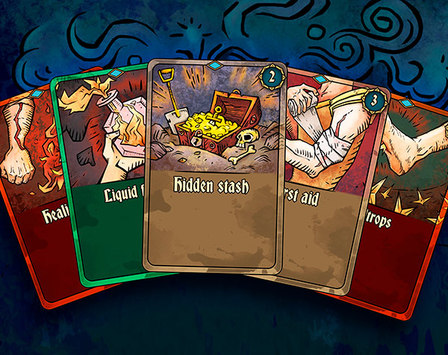 Search for the cards in the world full of danger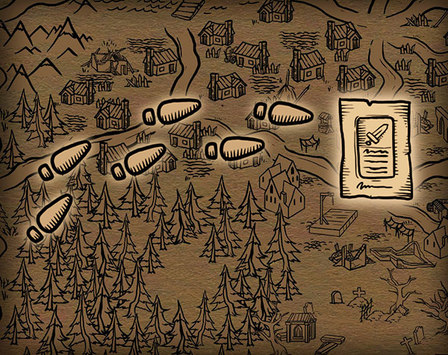 A randomly generated open world
Whenever you start a new run, the game world is created anew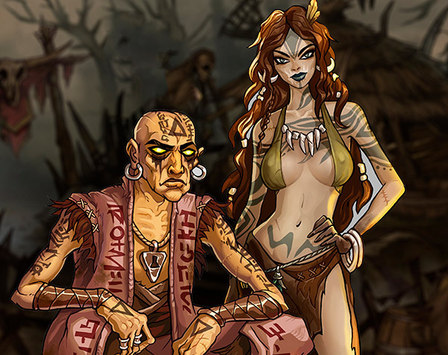 Camp residents will help you survive - if they see the gold glitter! Resources are limited!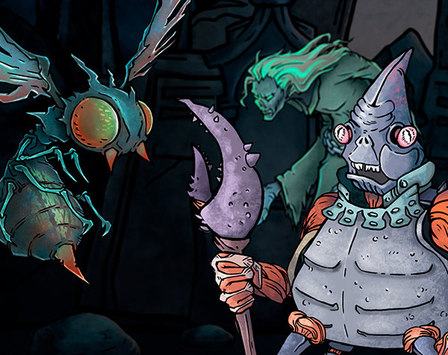 All monsters have strengths and weaknesses, keeping you on your toes and forcing you to adapt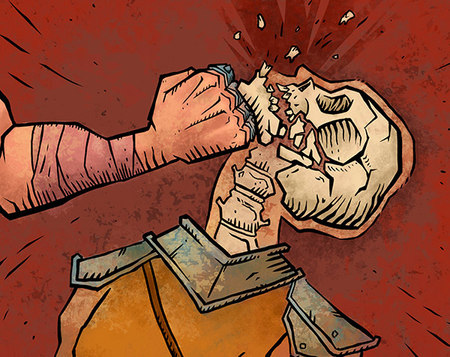 Death forfeits your current run, so make no mistake